Originally Posted in the General thread, but figured would re-post here.
http://hydraminiatures.com/
I picked up the war-rockets game, and got 1 combo pack(12 ships), 1 Class 3, and 1 class 4 for each fleet. Grand total of 56 ships, for $305. Though this is a bit much if you are just looking for minis for the game.
Some Shots: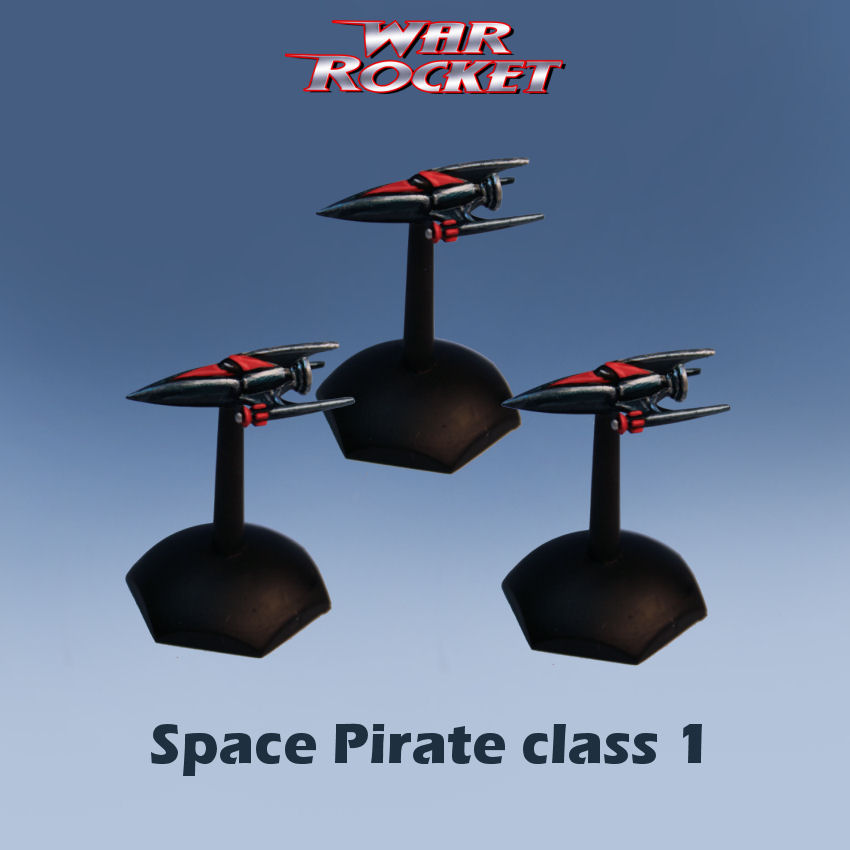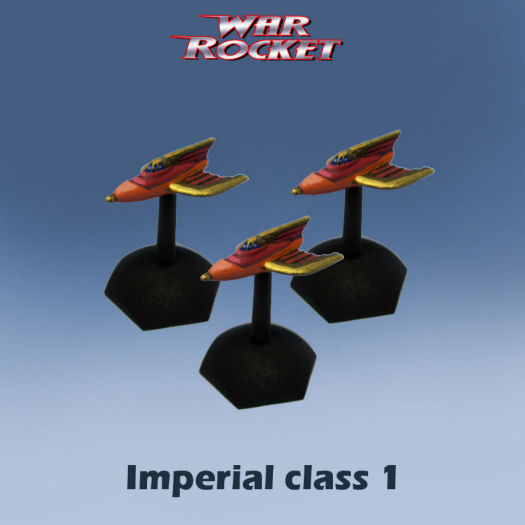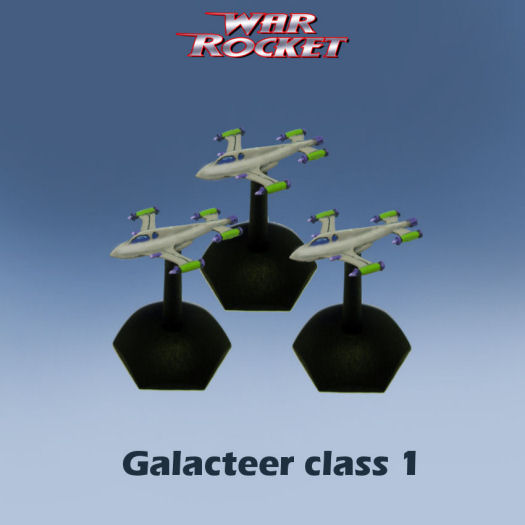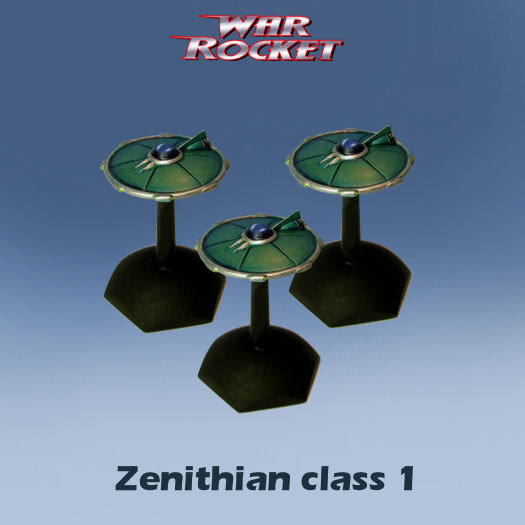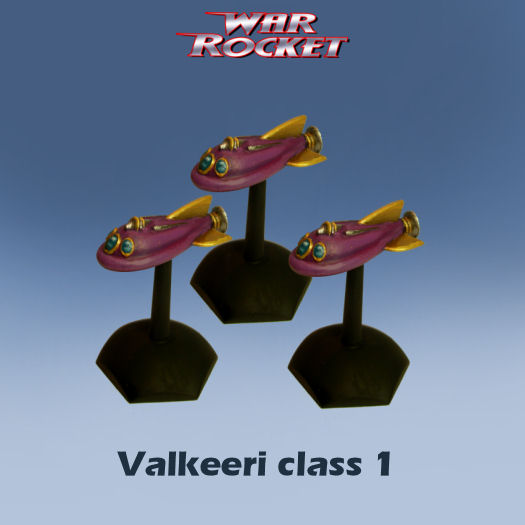 They also offer a line of miniatures figures for ground combat that fit the slip stream style, including some all-female for Anathraxia's forces.