A WW I setting is challenging for a RPG , or video games for that matter, because much of the fighting involved large scale battles with static warfare. Tanks were very odd and interesting vehicles in that era, but again their use was in mass battles. I think your idea of an Air campaign featuring Zeppelins is very good. A campaign featuring the "Knights of the Skies" could work too, but IMO to make biplane / triplane combat interesting the aerial combat rules in WW2 or SWD would need to be expanded upon.
Something I often thought might work well for a WW I setting is a "war within" theme featuring spies, security agents, security forces and specialist squads of sniper or recon soldiers. It could be set in any of the combatant European countries and it could feature service branches like Heckenschützen or Spionage Abwehr (Terrorist-snipers, Spy Defence - Germany), Gendarme Nationale or Surete Nationale (National Guard, National Police - France), MI5 or Scotland Yard (Britain) or Imperial Russian Cossacks. There were some very funky armoured cars in that era like this:
Players could have fun motoring their party around in those. And of course there were lots of warhorses – unfortunately they weren't bullet proof, unless…
After all, we just know some mad Prussian Baron must have unleashed steampunk cyborgs and Teutonic Knight Spirits in the Ardennes and some French Occultist surely had some Templar Knight Spirits guarding the coronation seat at Notre-Dame de Reims. All that while sniper-masked,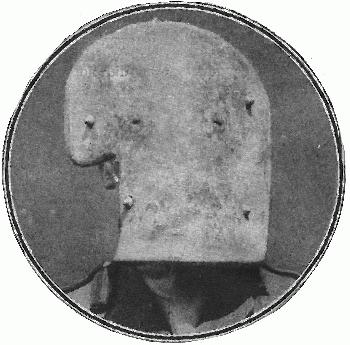 Bavarian Heckenschützen squads roved the French countryside reeking terror on civilians while squads of Gendarme, mounted on warhorses
or driving state-of-the-art armor cars, hunted them down.